Welcome to
Gyolai Consulting
Ready to get your Life back?
Does this sound familiar?
You have no time with your family and friends.

You work 16-hour days but you still feel behind.

You feel trapped in a business that you thought would give you freedom.

Your teams aren't on the same page. They lack focus, discipline and accountability.

You feel like your vision is not being put into action.
You've tried putting in systems to automate and streamline. Like many entrepreneurs, you've tried EOS® or some other operating system. You've started to implement the operating system—even made some good progress—but you never finished it. You don't have enough time, energy or focus. Your workload is just too heavy.
As a former president and CEO of a $20 million organization, I get it. All too well, in fact. That's why I started Gyolai Consulting. The pain points described above don't have to be your reality.
Why hire a Fractional Integrator?
The Integrator is the Visionary's right hand.
As a Visionary, you likely straddle that fine line between running the operations and growing the business. You might feel burnt out, distracted, or out of control, wondering if you have the right people in the right seats. Maybe your growth has plateaued, or things seem more complicated than they need to be. There's a reason for this.
The integrator's responsibilities
Every Visionary needs that person dedicated to running the business operating system, driving the business plan and holding people accountable to it. This person is called an Integrator. The Integrator owns the operating system and is held accountable for its success. In addition, the Integrator is responsible for:
Translating the vision into action

Freeing up the Visionary to do what he or she does best and most wants to do

Providing focus, alignment, simplicity and unity

Leading, developing and managing the leadership team, and holding them accountable

Resolving conflicts and solving problems in a healthy manner

Identifying and removing barriers—breaking through the ceiling
Are Fractional Integrator services right for you?
Fractional Integrator services are ideal for companies that need a strong operational leader but aren't ready for the overhead or risk of bringing on a full-time Integrator. Although Fractional Integrators are part-time, they are embedded into your leadership team and fully committed to your success. If a permanent Integrator is something you might want to consider down the road, I can help you determine if and when a full-time Integrator position is right for your business.
DOWNLOAD A BROCHURE THAT DESCRIBES MY PROVEN PROCESS AS A FRACTIONAL INTEGRATOR.
As a Fractional Integrator, I've helped business owners get their lives back.
What does that look like?
Moving from an owner-dependent business to a systems-driven business that allows you the freedom to live the life you want

Being recognized for your hard work and dedication

Reducing frustration and conflict in your personal life as well as the business

Feeling energized, excited and engaged in your business again

Having time to become a better father, mother, husband or wife

Focusing on fewer, better activities and eliminating low-value distractions

Making a lasting difference in the lives of your customers and employees
You started or bought your business to have freedom, but you wonder when are you actually going to start to feel free. Let Gyolai Consulting help you get your life back.
The relationship between the Integrator and Visionary is an intimate one. If you're interested in working together, I offer a free L10 meeting facilitation so we can get a good feel for how well we work together. Thanks to technology and the ease of virtual meetings, I have clients all over the world. So don't let location keep you from taking action!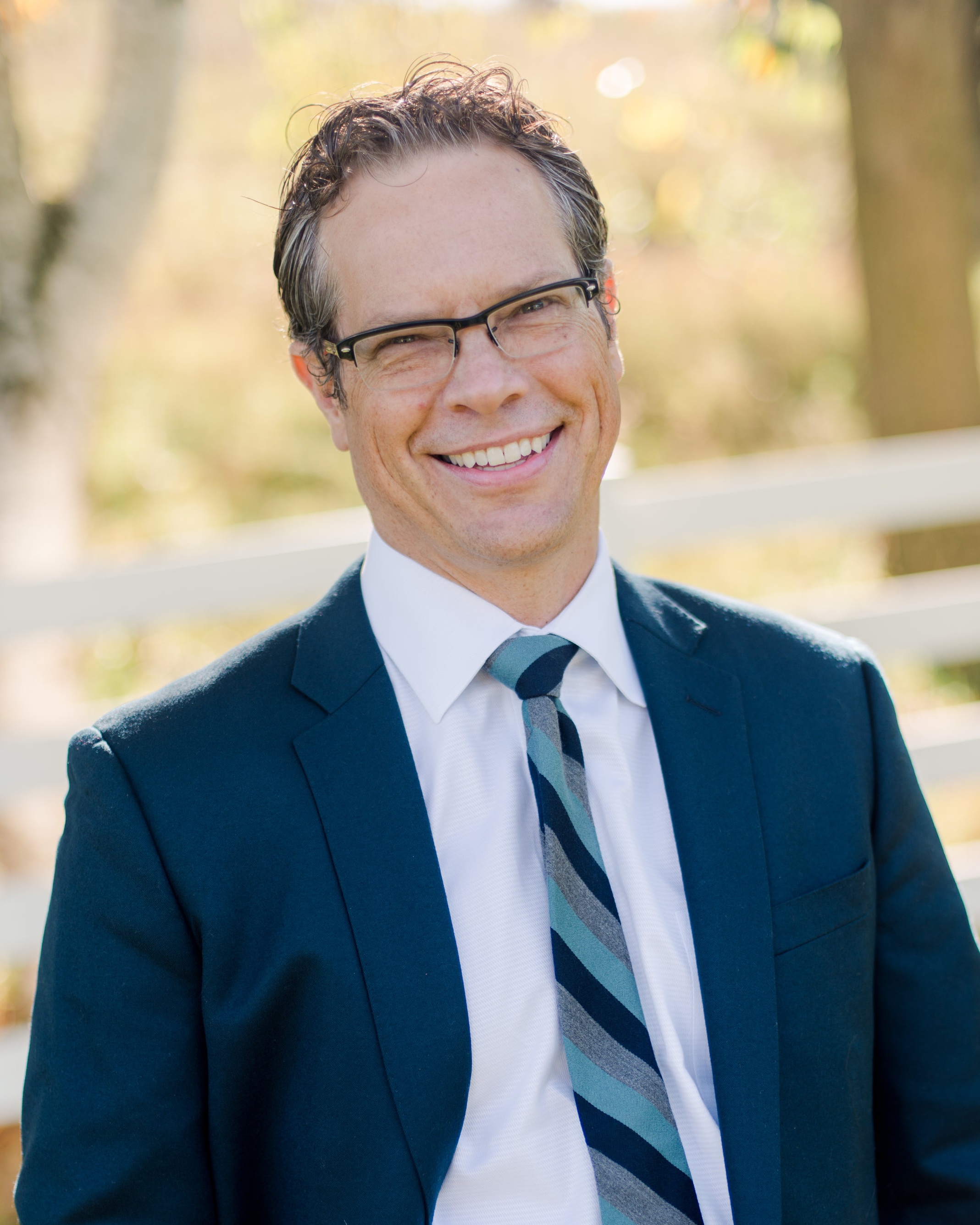 As the former president and CEO of a $20 million organization, I know first-hand how you are feeling. I've been responsible for operations. I've been held accountable for P&L. I've translated vision into action.
I am relentlessly dedicated to helping people and organizations reach their fullest potential. I have dedicated my entire professional life to this pursuit.
With more than a decade of senior leadership experience, I understand the tremendous impact of getting everyone aligned. It's essential to building a business that stands the test of time.
My personal sweet spot is managing EOS and helping you solve your most pressing problems. I look forward to hearing more about your EOS journey.
Let's talk about how we can work together.
Fill out the form below to begin the conversation, or schedule your free "try before you buy" L10 meeting facilitation.